Why Choose Us?
We supply premium qualified professional hair brushes  with affordable prices.
Hot Products
Meet our happy clients and find why our products are the preferred choices.
[fusion_products_slider picture_size="auto" cat_slug="" number_posts="4″ carousel_layout="title_below_image" autoplay="no" columns="4″ column_spacing="13″ scroll_items="" show_nav="yes" mouse_scroll="no" show_cats="no" show_price="yes" show_buttons="yes" hide_on_mobile="small-visibility,medium-visibility,large-visibility" class="" id="" /]
OMG This hairbrush is so amazing. I was losing a lot of hair, but thought it was because I was getting older, and my hair was long. Due to a disability I spend a lot of time in bed and my hair gets tangled. Since I started using the Honey Hair Brush, my hair has begun to get thicker and I lose a lot less hair too. I love this brush so much that I bought 5 more as gifts for my daughters and granddaughters. Highly recommended!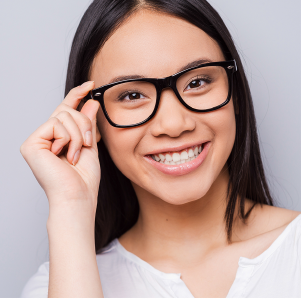 I used this product four days only so far. Bsisme Hair Brush has been a purchase I look forward to seeing the results I have read. I like the Rose decal, wooden, boar hair, pin hair brush. My hair is ' fog fur ' thin and showing scalp. A review from a man with thin hair and beginning bald spots loved seeing growth on those spots. – I am brushing my hair 100 strokes twice a day, as I never committed to doing before. Signed, Hopefully Anxious.
I have waist length, wavy, very fine textured hair which knots up if you look at it sideways, so brushing and combing has always resulted in lots of ouchies and broken hair. I was almost at the point of just cutting it off when I came across the listing for this brush. I've been using it for several days now and I have to say it's been awesome! I can actually get the tangles out SO much quicker and easier, with far less breakage. Love it!